Whiskey is one of the well-loved spirits in the world. It's delicious, and you can drink it on the rocks for beginners. Furthermore, you can savour the taste of this fine alcoholic beverage and enjoy its after-effects. So it's no surprise that there are tons of whiskey brands worldwide. One of these is Bladnoch Distillery. Here, they offer some of the finest whiskey, dating back to 1817. The McClelland family successfully grew their empire, and they have one of the oldest privately owned scotch whiskey distillery. For over 200 years, they are still in flow.
Currently, the owner of Bladnoch Distillery is David Prior. His passion for whiskey led him to purchase the 200-year-old Bladnoch Distillery in 2015. His ascent also revived the distillery that's bold and powerful. So if you want to know more about their single malt scotch whisky, read on to find out.
It's Steeped in History
If you're looking for the originality of Bladnoch, fret not because even though the owner is not from the family, they still stay true to the essence of Bladnoch Distillery. They make use of the same process in creating their single malt scotch whisky. Their Master Distiller is Dr Nick Savage, who joined the family in 2019. And he has a deep connection with Bladnoch Distillery's Scottish and Australian roots. With his drive to perfection, he became a leader in the industry. He aims to ensure the excellence of Bladnoch's single malts every day.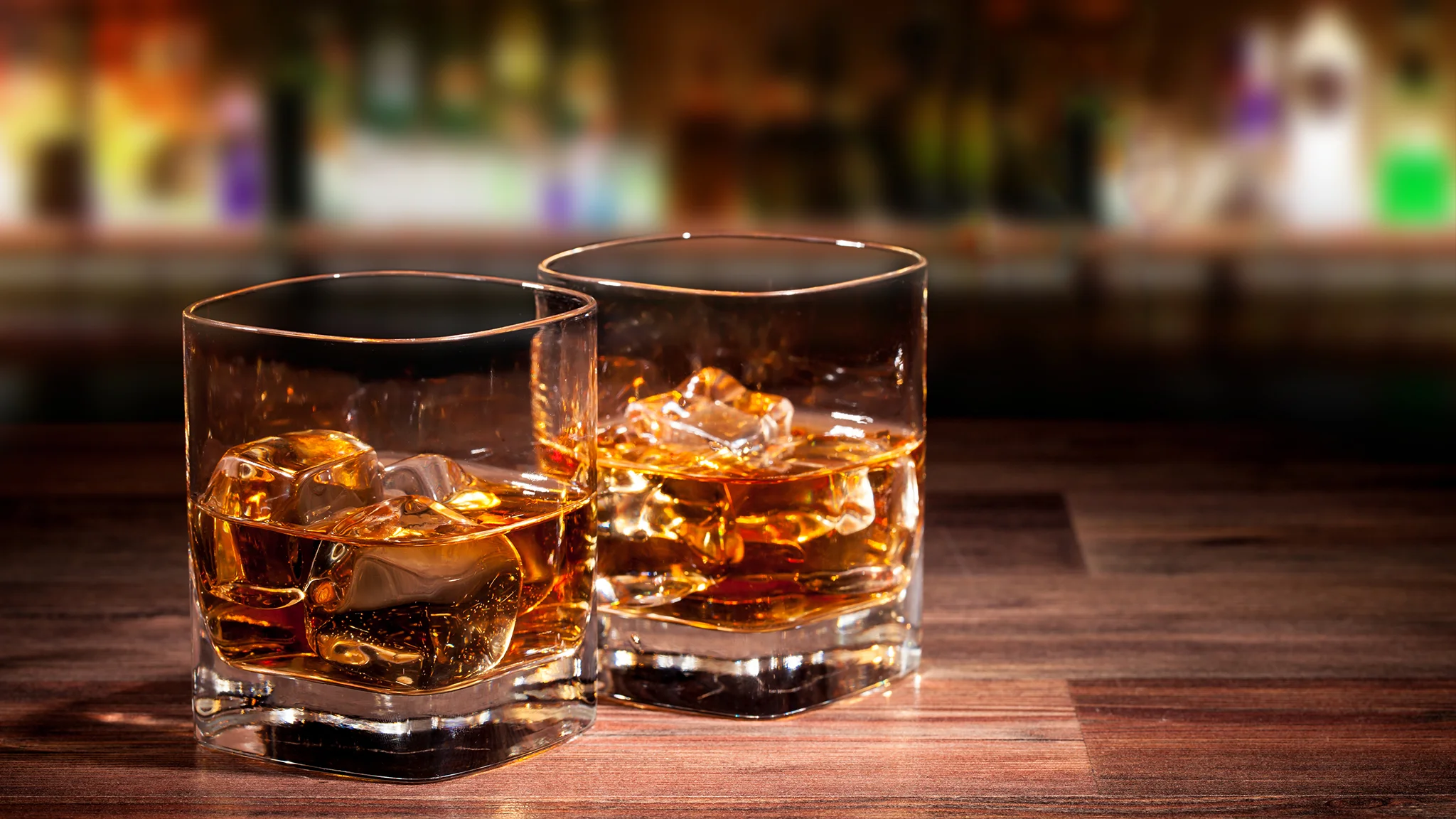 Made from the Purest Ingredients
We all crave a smooth tasting whiskey that feels like magic going down our throats. And that's what Bladnoch Distillery offers. They make sure to use the purest form of ingredients to ensure the overall quality of the product. Some of the ingredients they make use of is the water from the Bladnoch River and malt from the British growers. These ingredients are known to produce the best-tasting whiskey drink that anyone will ever taste. It's no surprise that Bladnoch continues to operate for over 200 years. These ingredients are made for the Lowland Single Malt Scotch Whiskey from start to finish.
Visit the Distillery & Know the History First-Hand
Bladnoch estate is where all the magic begins. With their tour and taste, you will get to know the distillery that has been around for over 200 years. At the same time, you'll get a taste of their famous Bladnoch and Pure Scot Whiskies. Apart from that, you'll discover how it's crafted with a tour through the key sites of the 203-year-old estate. You will have a once-in-a-lifetime chance to taste the three ranges from their favourite releases! The 1817 tour, on the other hand, gives you a two-hour tour and tasting, which is what you need to get to know the history of Bladnoch.